Chinese diplomacy aids development across the world
Share - WeChat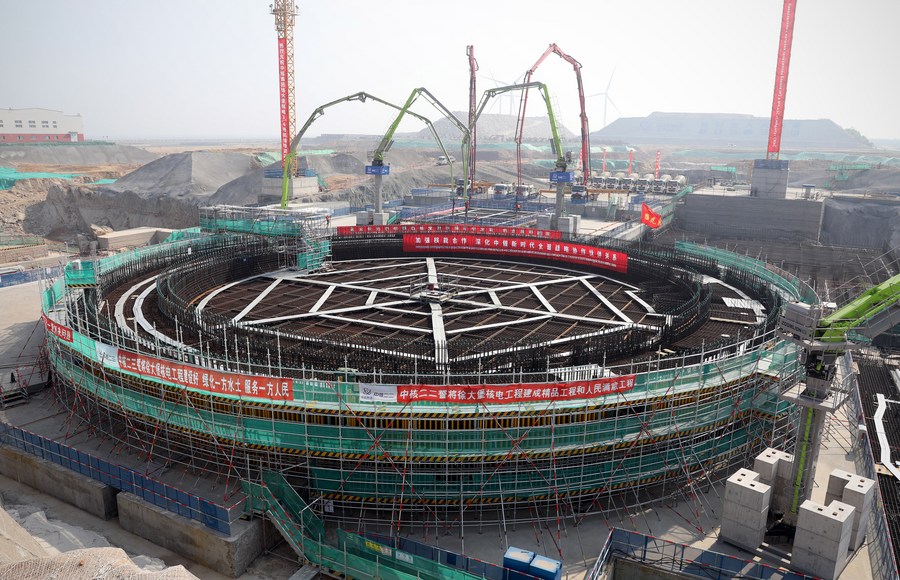 Nation is providing assistance in many areas, from international relations to the COVID-19 battle
The meeting between President Xi Jinping and his Russian counterpart Vladimir Putin next month will be Xi's first face-to-face encounter with a foreign leader in two years.
During a virtual meeting between the two leaders last month, Xi said he was very much looking forward to this "get-together for the Winter Olympics".
The two heads of state have maintained frequent contact in the past year amid the COVID-19 pandemic, from making phone calls to jointly witnessing the groundbreaking ceremony for a nuclear energy cooperation project.
Last year, in addition to contact with Putin, Xi had more than 80 phone calls and virtual meetings with foreign leaders including United States President Joe Biden, leaders in Europe and the heads of international organizations.