Article blaming seafood market for virus lacks credibility, says expert
Share - WeChat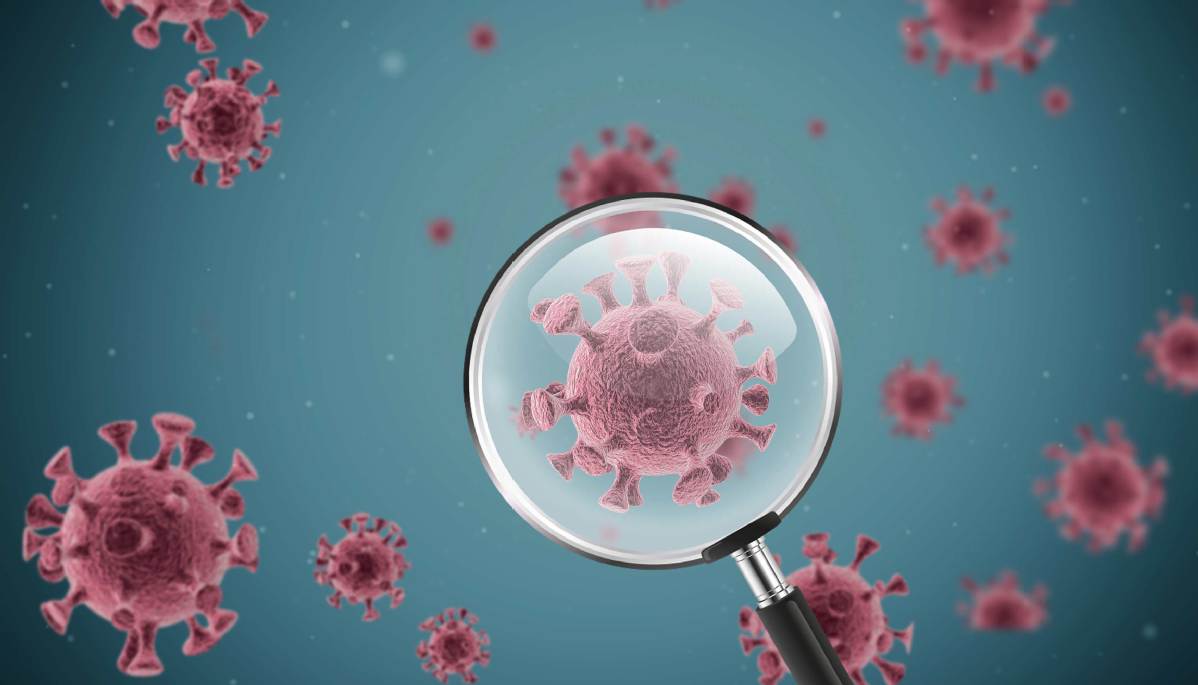 Liang Wannian, a leader of China's efforts to search the origins of the novel coronavirus, said a recent paper that allegedly uncovers new evidence supporting a seafood market in Wuhan, Hubei province, as the source of the outbreak does not withstand scrutiny.
The paper, published on the international journal Science, lacks scientific proof and is backed by subjective conjecture, he said during a briefing on Saturday.
The paper claims that the first known patient sickened with the COVID-19 was a female vendor at the Huanan seafood market in Wuhan.
Liang said the paper failed to verify its source, neither did it examine findings of an earlier mission convened by the World Health Organization.
He added that deductions in the paper failed to abide by scientific principles and merely resorted to superficially laying out sporadic reports to reach at a presupposed result.
"It (The paper) is biased and is scientifically untenable," he said.
According to the joint mission convened by the WHO earlier this year, the Huanan seafood market may not be the source of the outbreak.
"The report is very scientific and authoritative, and we should uphold it," he said.
He stressed that China is eagerly looking forward to cooperating with international scientists to look into the origins of the virus in multiple regions across the world based on factual evidence and objective analysis.