Chinese AI company objects to blacklisting in US
Share - WeChat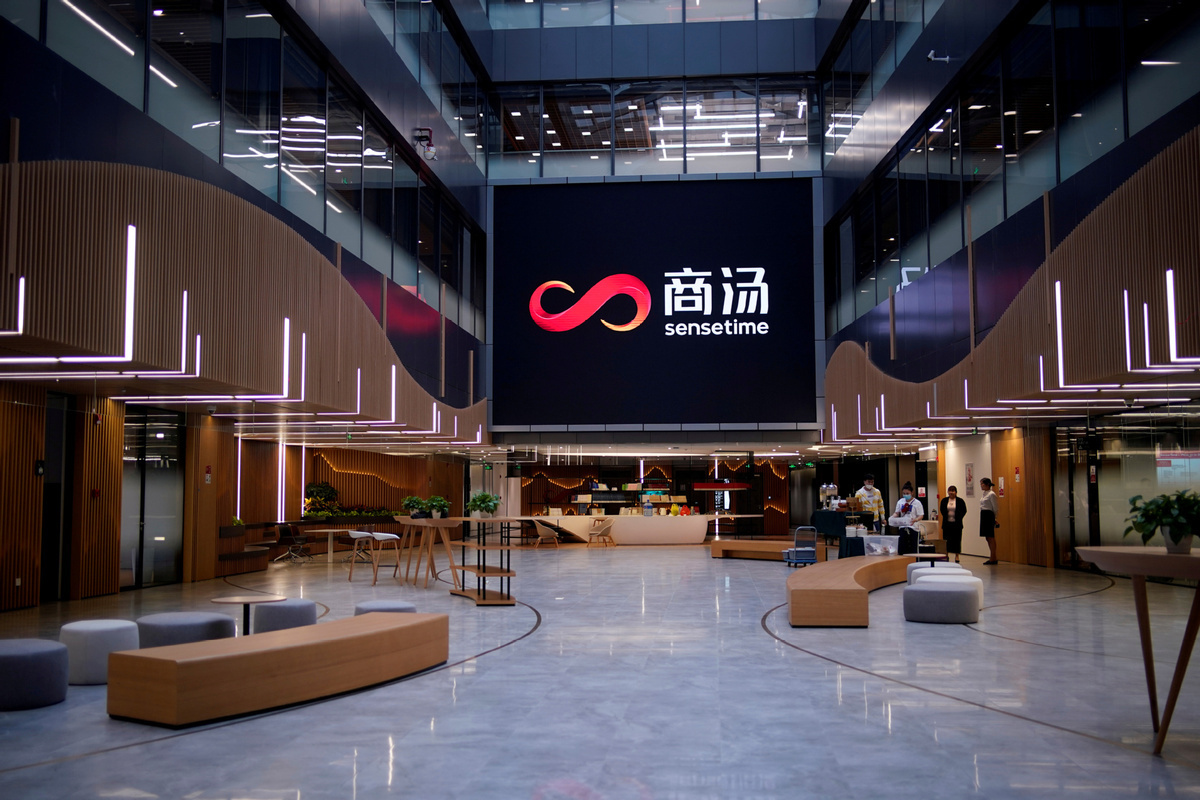 Chinese artificial intelligence company SenseTime Group said on Saturday that it strongly opposed the US government's decision to add it to an investment blacklist over allegations, which the company said are unfounded and reflect a fundamental misunderstanding of its business.
The comments came after the US Department of the Treasury on Friday announced new sanctions that included putting SenseTime on a list of Chinese military-industrial complex companies.
SenseTime said in a statement to China Daily that "As a software company committed to promoting sustainable, responsible and ethical use of AI, we have complied with the applicable laws and regulations in relation to our business in all material respects in the jurisdictions where we conduct business."
"Our AI Ethics Council, comprising both internal and external experts, ensures that our business strictly adheres to recognized ethical principles and standards. We have developed a Code of Ethics for AI Sustainable Development, and we collaborate closely with third-party institutions and international organizations to ensure the responsible and sustainable development of AI technology," SenseTime said.
According to SenseTime, it is an entrepreneurial company founded by AI scientists and practitioners with an aim to use technology to improve people's lives. "We remain committed to accomplishing our mission to create a better AI-empowered future through innovation, and will take appropriate action to protect the interests of our Company and our stakeholders," SenseTime said.