Summit instigates divisions among countries, experts say
Share - WeChat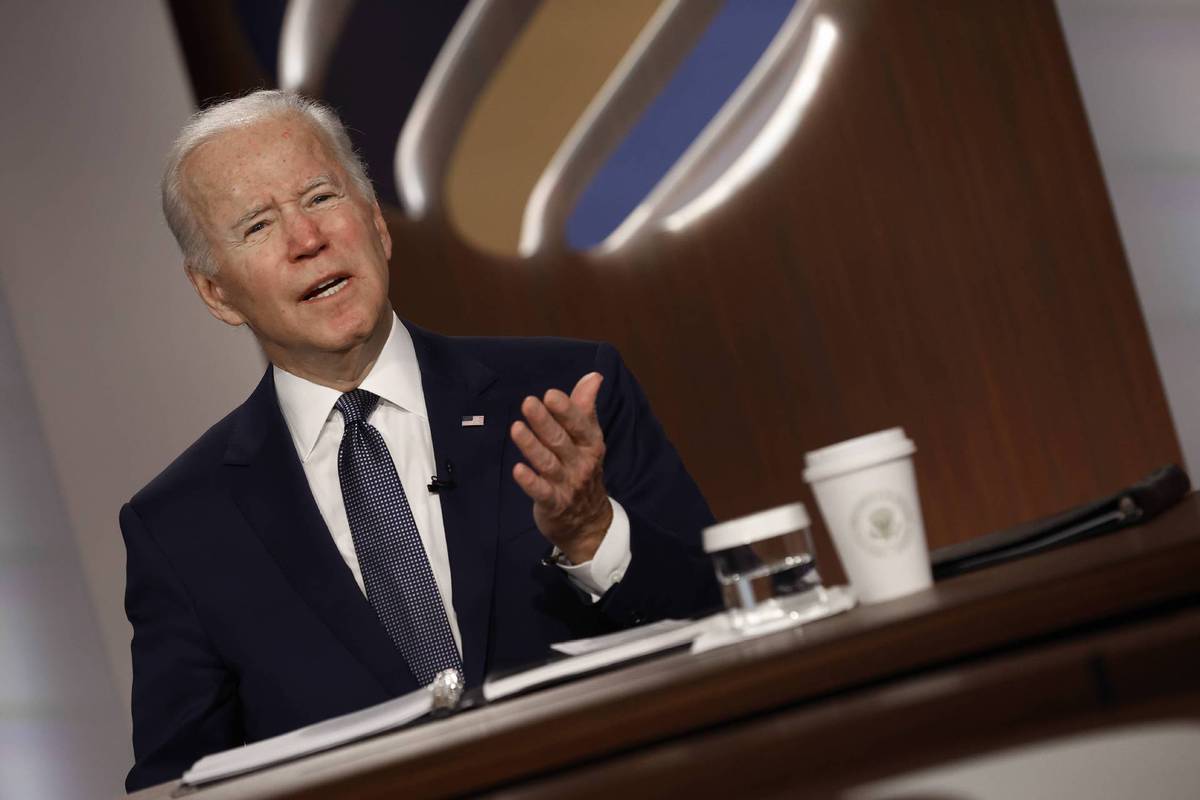 The so-called Summit for Democracy is a tool to maintain hegemony under the guise of democracy, and also to oppose any opinions apart from the United States', said experts from around the world.
The US is holding its "Summit for Democracy" on Thursday and Friday, in which participants are selected according to the US' definition and standards of democracy.
The real objective of this gathering is for the US and its allies to show forces against countries with different ideas, especially China and Russia, said William Jones, Washington bureau chief for newsmagazine Executive Intelligence Review.
Jones said US President Joe Biden has labeled the two as "autocracies", "yet both are democracies, each with their own particular brand of democracy, which is largely determined by different historical and cultural circumstances than in the West".
"Any attempt by developing countries like China to call for a new, just and equitable world order will be deemed by them to be a threat to their system and they will do whatever they can to prevent that from taking shape," he said.
"And they foolishly believe that the rest of the world, or at least a large part of it, will support them in that endeavor."
Wei Nanzhi, a researcher in the Institute of American Studies at the Chinese Academy of Social Sciences, said the fact that some countries regard one form of democracy as the only political criterion "is merely an expression of civilizational superiority and has a strong racist undertone".
The vitality of democracy that can take root and develop in different countries comes from the diversity of democratic polity, she said.
"Even democratic forms of European countries are different from American democracy in many ways," Wei said. "It is nothing more than an oath of hegemony by which a country decides whether it is a democracy or not."
Eyob Belachew, an Ethiopian international relations and political analyst, said in an interview with Xinhua News Agency that the US is playing a "dangerous game" with its so-called democracy summit as it will instigate divisions among the global community.
"Creating some kind of dividing lines, avoiding others as autocrats, is a very dangerous game," he said, stressing the US could split the global community and stir up relations among countries.
He called on the Biden administration to play a constructive role rather than divide the global community under the pretext of democracy, and to work toward "a stable global order and of course promote multilateralism".
Shakeel Ahmad Ramay, chief executive officer of the Asian Institute of Eco-civilization Research and Development, said the summit is a tool to maintain hegemony under the guise of democracy.
It is anything but democratic, as Ramay said genuine democracy fundamentally talks about inclusiveness, diversity, equal opportunities and prosperity of the people, rather than compelling other nations to adopt the Western model of democracy that primarily revolves around economic interests.
Xinhua contributed to this story.