Ranger's high life keeps nature safe
Share - WeChat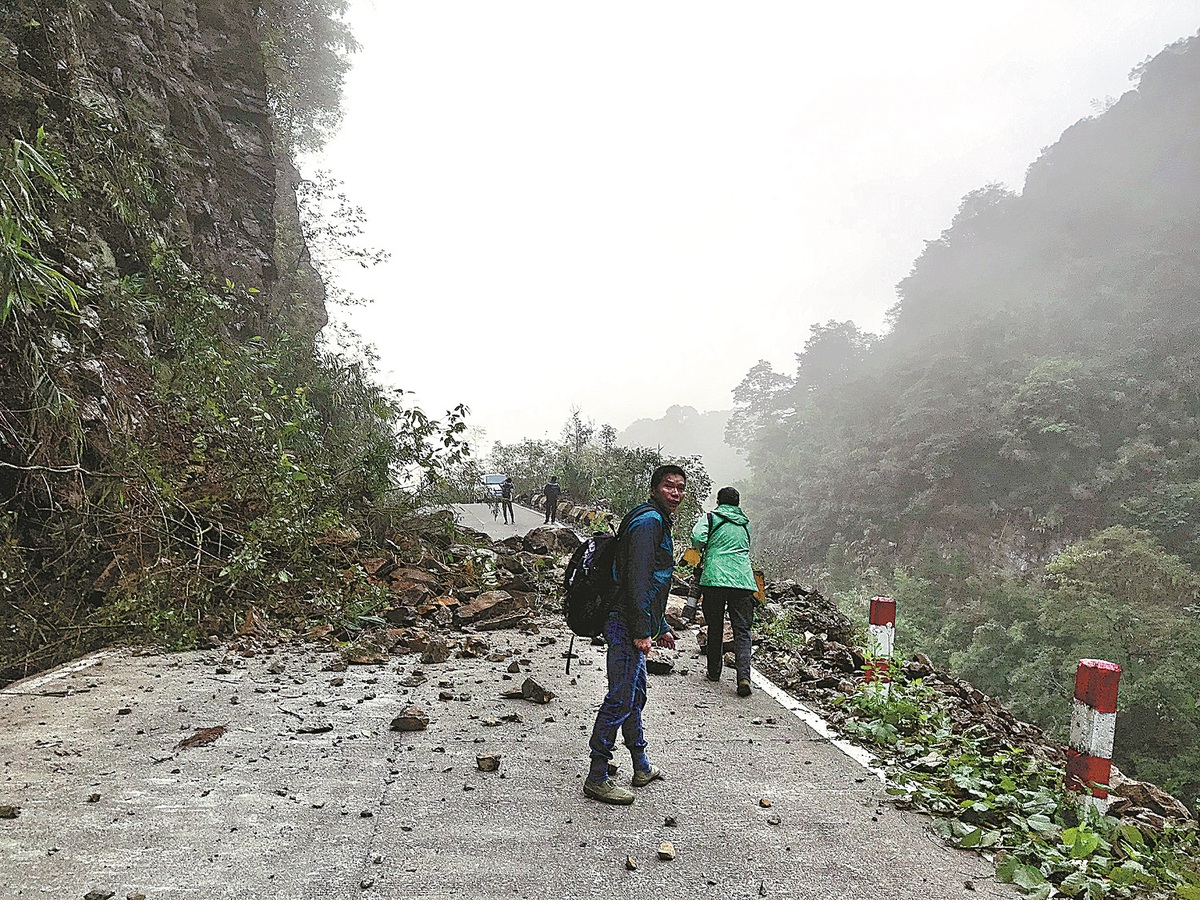 From Oct 21 to 23, Su Guorong, a forest ranger at the Dayao Mountains National Nature Reserve, took part in a three-day bird-watching festival. The event was held in Jinxiu county, Guangxi Zhuang autonomous region, where the reserve is situated.
The patrolman and 11 of his colleagues guided 12 teams of enthusiasts from 10 provinces and autonomous regions to compete in a "bird race", which was also part of Free Flying Wings, a grassroots avian conservation project.
As part of the race, Su led three bird-watchers to different sites within the county, which is nestled deep in the mountains, and worked hard to record as many species as possible.
The 55-year-old enjoyed the activity and considered it "one of the most pleasant jobs" he has undertaken during the 29 years he has worked for the reserve.
He said that for many years, his routine work as a ranger has been painstaking, challenging and sometimes even dangerous.