Top 10 cities by Global Cities Index
Share - WeChat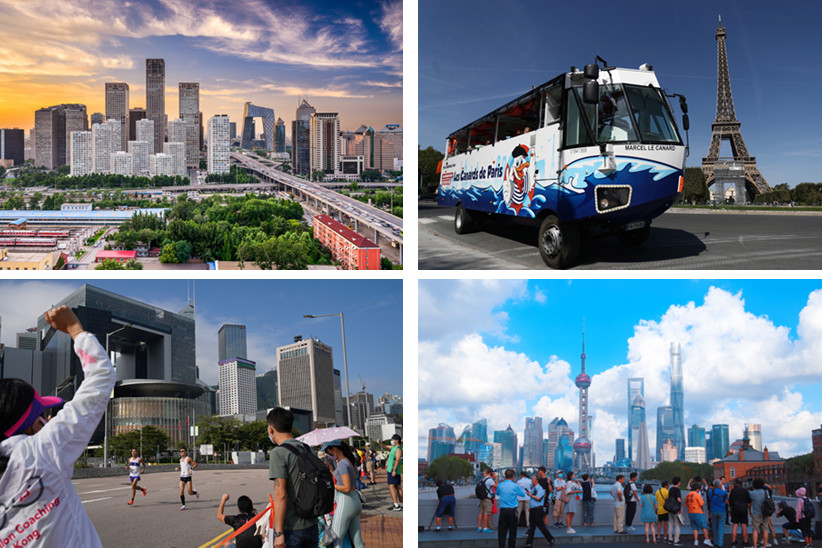 Beijing, Hong Kong and Shanghai rounded out the top 10 of the Global Cities Index, according to a report by Kearney, the US-based management consulting firm.
Comprised of the Global Cities Index and the Global Cities Outlook, the report released Monday offered a comprehensive analysis of 156 cities' current positions and future prospects.
Among the 31 Chinese cities included this year, Beijing ranked sixth, and Shanghai rose two places to break into the top 10 for the first time, due to its robust business activities amid the post-pandemic era. The city's ranking has increased 10 spots in the past five years.
Southern cities Guangzhou and Shenzhen ranked 61 and 72, rising two and three spots, respectively. The ranking of Hangzhou, Chengdu, Suzhou, Xi'an, Changsha and Jinan also went up compared to last year.
According to Kearney, the Global Cities Index measures how globally engaged cities are across five dimensions: business activity, human capital, information exchange, cultural experience, and political engagement.
Let's take a look at the top 10 cities by Global Cities Index in 2021.