World's top 10 most open economies
Share - WeChat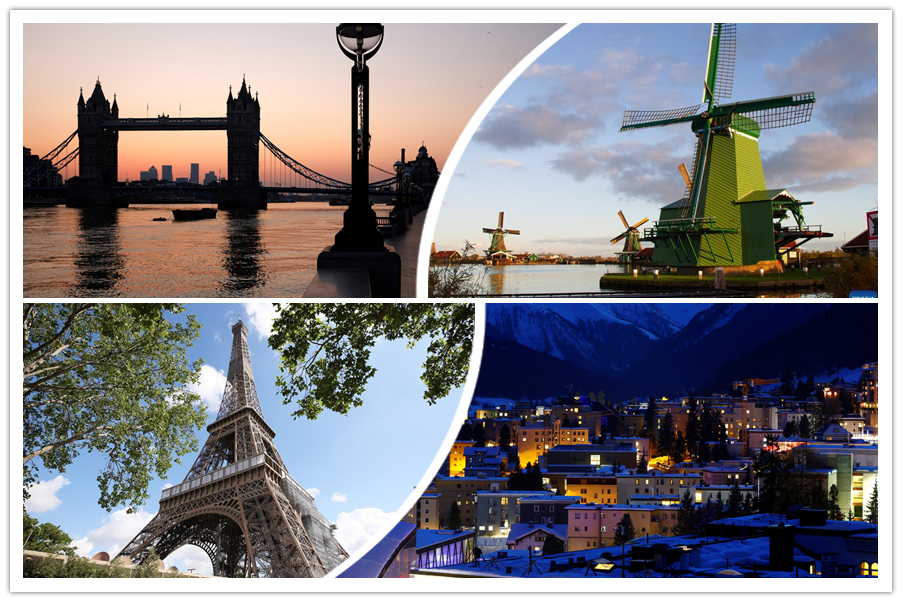 Singapore has taken the crown as the most open economy in the world, according to the World Openness Index, which gauged the openness level of 129 major economies from 2008 to 2019.
The index, compiled by the Institute of World Economics and Politics of the Chinese Academy of Social Sciences and the Research Center for Hongqiao International Economic Forum, was released at the fourth Hongqiao International Economic Forum in Shanghai on Nov 5 and was included in the World Openness Report 2021.
The continual expansion of openness of China has raised the country's index ranking from the 62nd in 2008 to the 40th in 2019, showed the index report.
Let's take a look at the 10 most open economies in world.