Walking a hero's path
Share - WeChat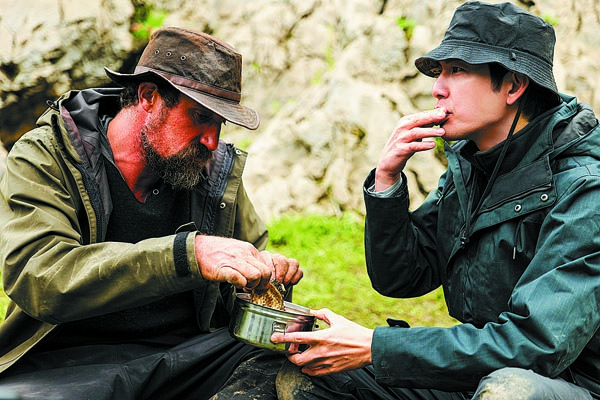 Speaking about the adventure, Dou says we need to learn the willpower of our predecessors. "Nowadays, some people want to find shortcuts whenever they face difficulties, instead of facing up to them. In the long run, when they finally face the obstacles they cannot avoid, they will collapse. We must conquer the obstacles we are destined to meet in life."
After filming the documentary, Wang says he considered how to inherit the courage of those heroes and pass it on to the next generation.
"People become courageous for a reason, and that is a starting point. Heroes are remembered not only because of the bravery they show, but also the love and justice upon which their actions are based. That's what makes their acts meaningful," says Wang.
Most Popular